Grünbach Music Week: Courses for violin, viola, cello, piano, chamber music and singing
The Grünbach Music Week is designed for beginners, returnees, advanced musicians and professionals who want to dedicate themselves intensively to the instruments violin, viola, cello or piano on a summer course. In addition, there will be a singing course for solo or ensemble singing during one of the three course weeks.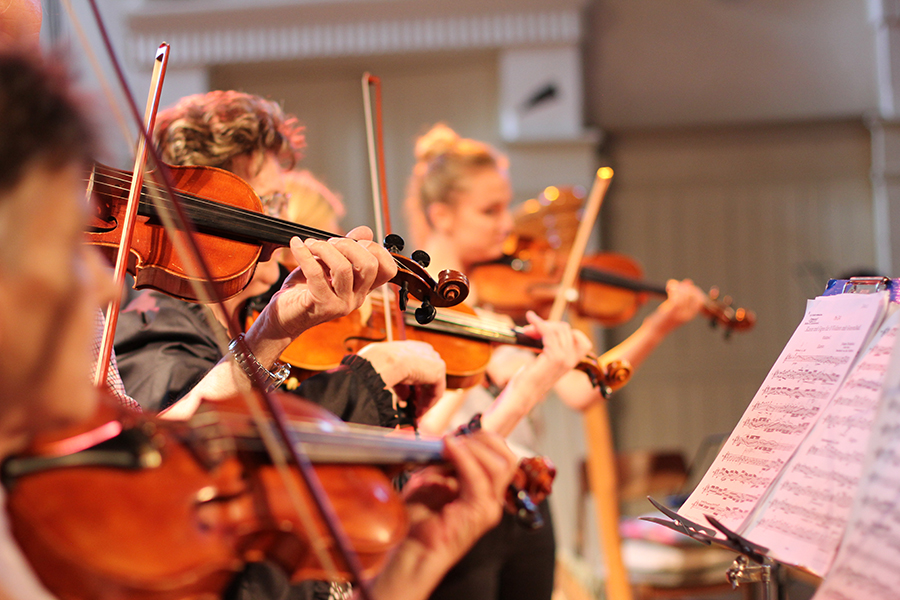 The Music Week is open to people of all ages: adults (including beginners of an advanced age), children, teenagers and families are all more than welcome to join.

Course participants are supported by a team of professional musicians and pedagogues, who are fully committed to passing on their vast knowledge gained through a lifetime of music and performing.

Grünbach Music Week creates the perfect balance between the structure and intensity of a traditional master class and living up to the individual requirements and goals of amateur musicians and young talents alike. We always place our focus on what the participants themselves have defined as their objectives. Your personal goals set the tone for your daily private lessons, supervised chamber music ensemble sessions, rehearsals with professional piano accompaniment and in-depth workshops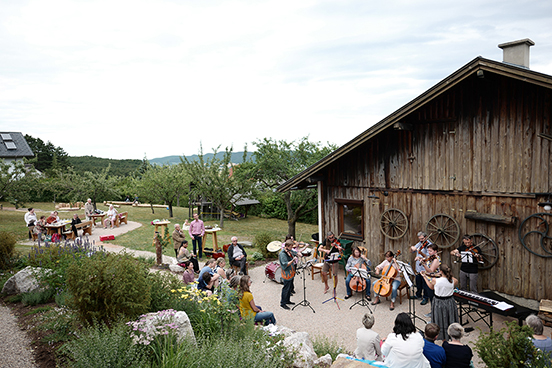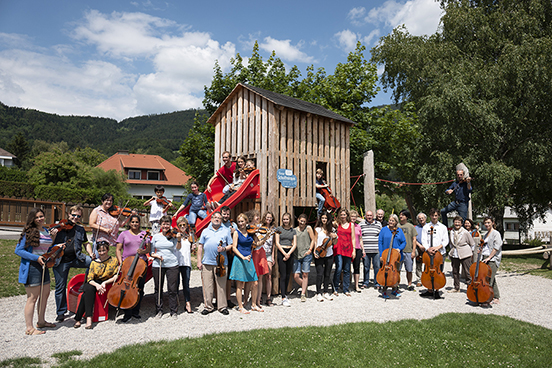 The picturesque landscape around the Schneeberg mountain and the relaxed atmosphere of the course make it easy for participants to leave daily routines behind and immerse themselves fully in the beauty of music.